Welcome To Hydro Seal Range Of Products
Hydro Seal is a unique range of multi purpose sealants which comprises of cementitious powders and activating chemicals.
It is a watertight compound with filling properties which penetrates concrete and masonry units forming part of the structure.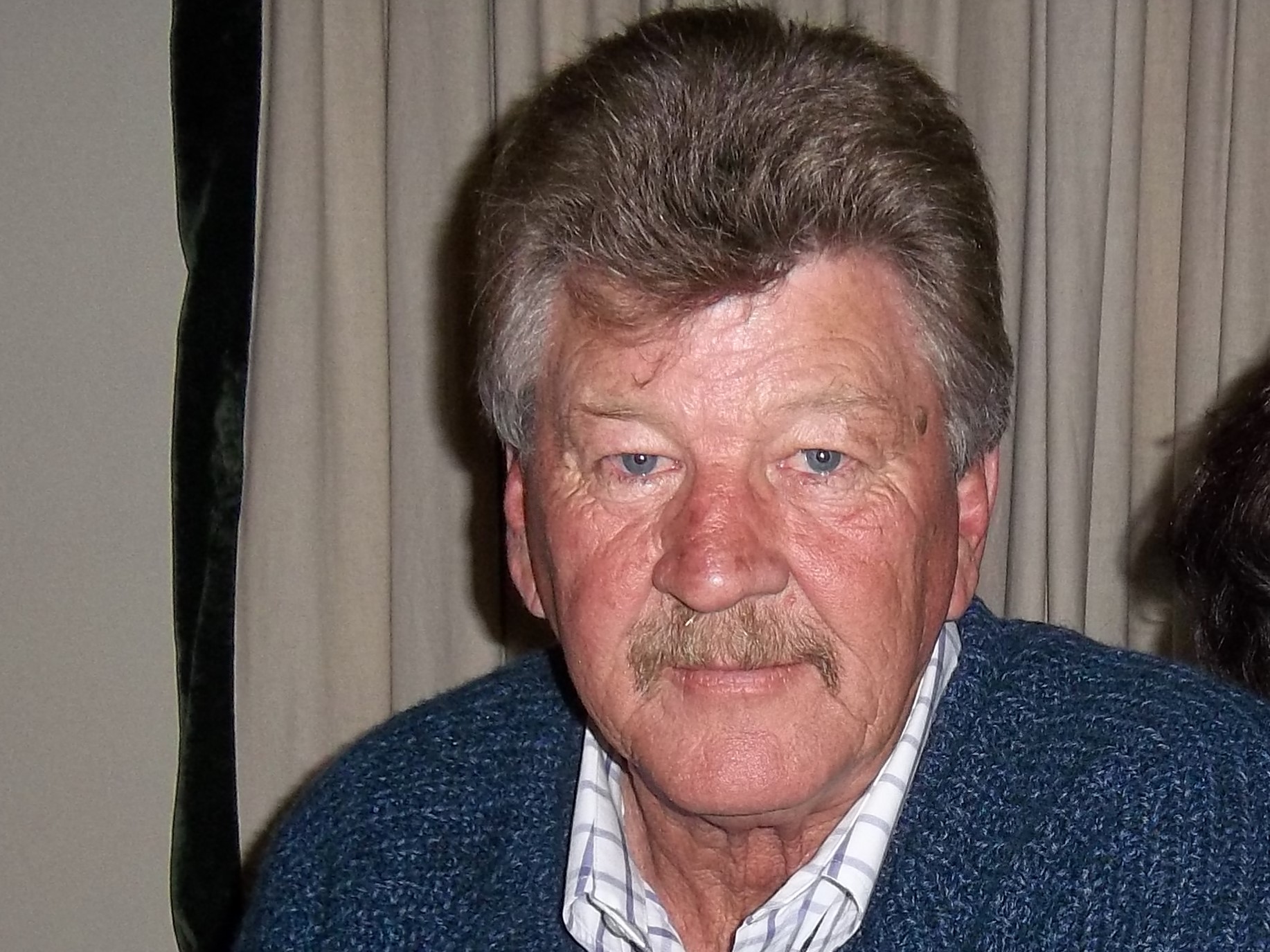 Danny Williams has been involved with landscaping and the building and construction of Koi Ponds and Pools for over 30 years. During this time he gained extensive knowledge in this field and experimented with various sealants, not always to his satisfaction. Having gone through lots of trial and error, he finally discovered a mixture that really solved his waterproofing problems. However, at the time, this rough mixture was only available for Industrial use to the mining Industry and was also being used for sealing reservoirs which carried millions of liters of water.
Through the help of civil and chemical engineers, Danny endeavored to refine and formulate this mixture, to turn it into an all-purpose sealant and paint, suitable for all construction and domestic use. This excellent product was launched as Hydro Seal and can be obtained today from Hydro Multipurpose Sealants or various outlets in Gauteng, Cape Town and also the Free State.
Hydro Seal is a multi-purpose sealant which can be used as a paint and a sealant in one. It can be used to seal swimming pools, koi ponds and water features etc, in a fraction of the time and with much less effort and mess than most other sealants available today. Due to its cost effectiveness, Hydro Seal is also being utilized with great success in the building Industry for new constructions and building repairs. As a decorative sealant it can be used on most interior and exterior surfaces, ie: walls, roof tiles, lintels etc.
Hydro Stop is another amazing product, which is used to repair cracks and produces an instant setting which stops flowing water within 2 minutes in concrete structures. Truly a very sought after product and one of a kind.
To find out more, contact Danny at 083 274 4082 or 011 396 3684, or visit us at 162 3rd Avenue, Bredell, Kempton Park for personal advice and service.